DeKalb County Commissioner Larry Johnson has been elected and sworn in as President of the National Association of Counties.
Johnson, who was elected second vice president of NACo in 2019, was chosen as President at NACo's Annual Business Meeting in Prince George's County, Md. on Monday.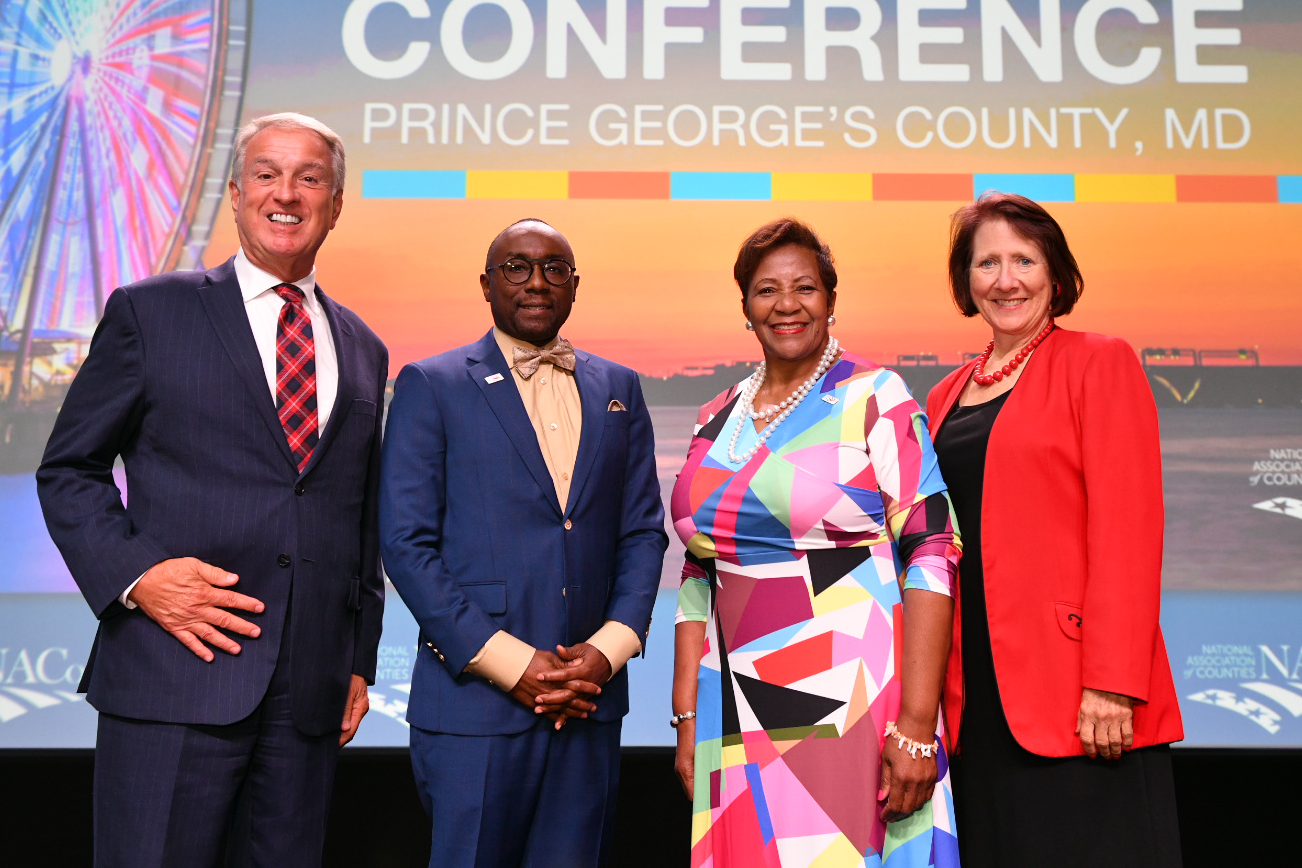 "When I was growing up, I couldn't imagine being here today," Johnson said in his acceptance speech. "I'm the product of two teenage parents and sometimes it seemed like the world was against me. But I never would give up. I wish my mom could be here to see me now."
Johnson said he would focus on NACo's theme of "Counties Thrive" during his year as president. "We'll focus on six areas," he said, noting that the THRIVE acronym stands for: Technology, Health, Readiness, Infrastructure, Vulnerable Populations and Economic Opportunity.
Johnson told fellow DeKalb County commissioners on Tuesday that county CEO Michael Thurmond flew to the event in suburban Washington, D.C., to swear him in as NACo president.
At the meeting, Fulton County (Ga.) Commissioner Liz Hausmann was chosen as chair of NACo's Transportation Committee.