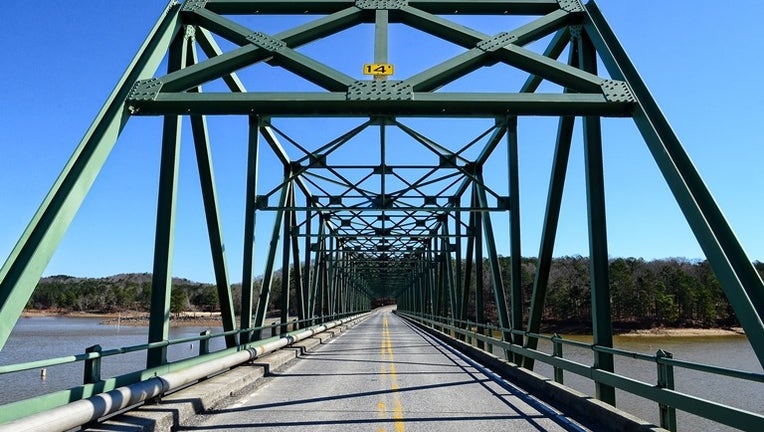 DeKalb County has two of the most-traveled structurally deficient bridges in the state of Georgia, according to a national trade organization.
The "structurally deficient" designation by the American Road & Transportation Builders Association (ARTBA) means that one of a bridge's key elements is in poor condition. More than two percent of Georgia's 14,987 bridges are in this category. It would cost $12 billion to repair them all, the association says.
A bridge on Houston Mill Rd. over S. Fork Peachtree Creek, built in 1958, ranks fourth on the list, with 18,960 daily crossings. A bridge on Cedar Grove Road over the Norfolk Southern Railroad has 9,560 daily crossings and is ranked sixth. Both are classified as "urban collector" roads.