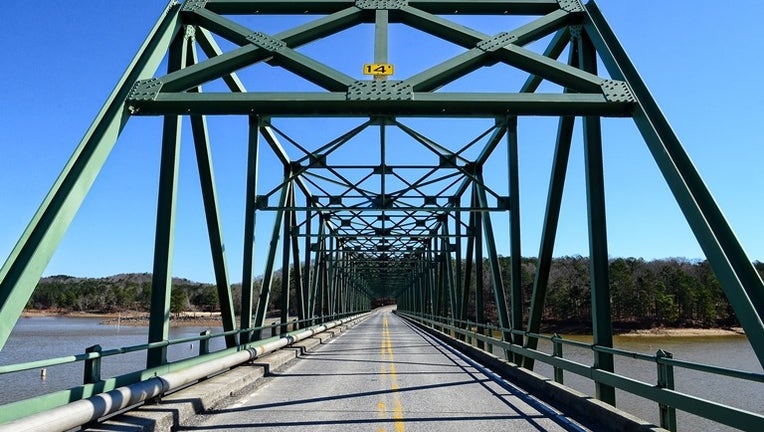 DeKalb County has two of the most-traveled structurally deficient bridges in the state of Georgia, according to a national trade organization.
The "structurally deficient" designation by the American Road & Transportation Builders Association (ARTBA) means that one of a bridge's key elements is in poor condition. More than two percent of Georgia's 14,987 bridges are in this category. It would cost $12 billion to repair them all, the association says.
A bridge on Houston Mill Rd. over S. Fork Peachtree Creek, built in 1958, ranks fourth on the list, with 18,960 daily crossings. A bridge on Cedar Grove Road over the Norfolk Southern Railroad has 9,560 daily crossings and is ranked sixth. Both are classified as "urban collector" roads.
ARTBA's rankings are based on data obtained from the Federal Highway Administration's National Bridge Inventory, earlier this month.
The U.S. Department of Transportation said last week it would offer Georgia $45 million this year and $225 million over five years to repair and improve bridges in "poor condition" as part of "the single largest dedicated bridge investment" nationwide.
Listed in "poor" condition in DeKalb County is Ponce De Leon over Lullwater Creek, built in 1922, which has 31,650 daily crossings.